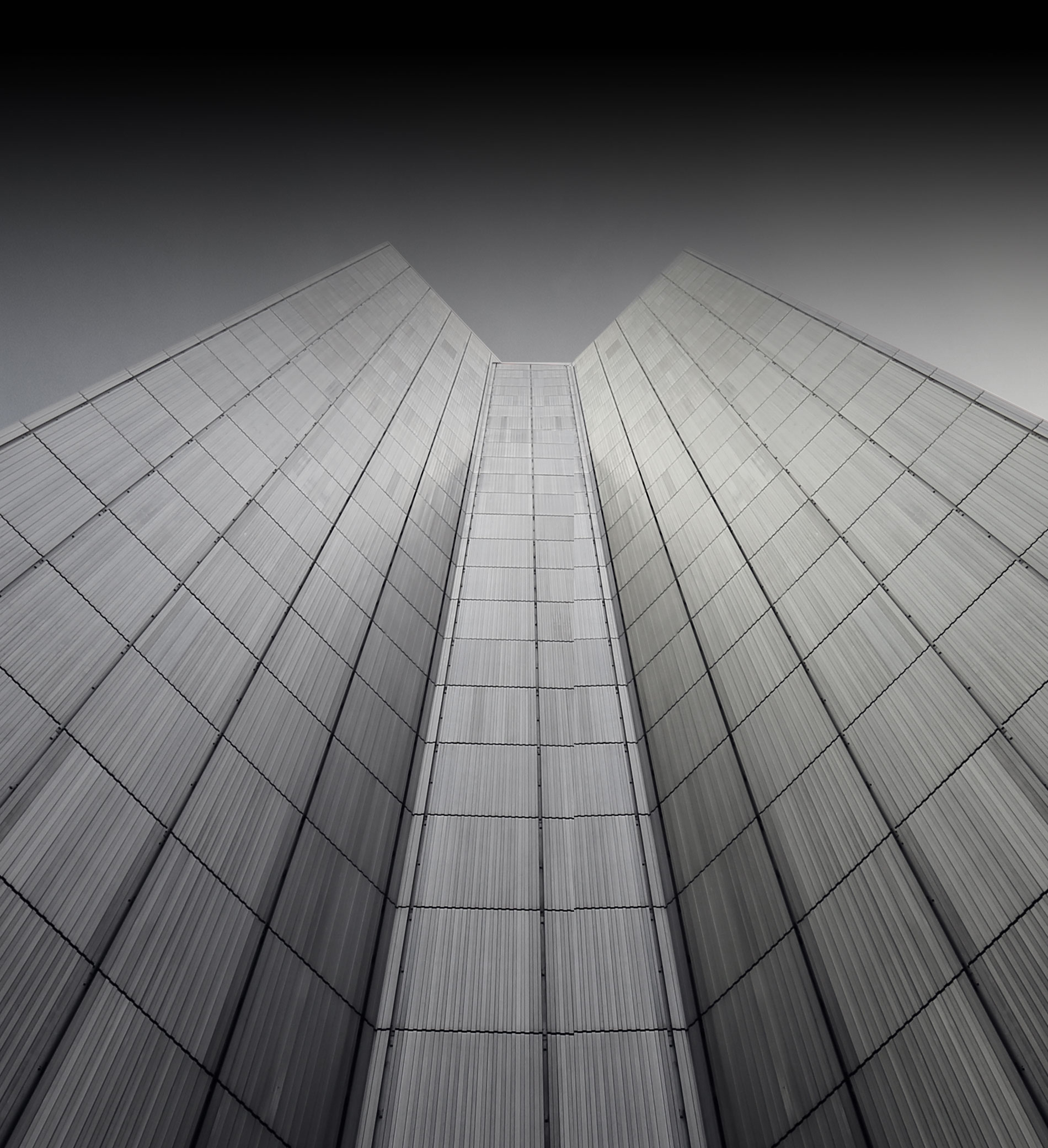 About Greran Group
Greran Group is the Family Office for the Grewal family interests founded by Randeep Singh Grewal.
Ing. Randeep Singh Grewal
We are a human industrial environmentally-conscientious conglomerate.
Ing. Randeep Singh Grewal is an international entrepreneur and head of the GRERAN Family Office. He has founded several companies within the Greka Group and Grevino Group and is the major shareholder of a group of companies in the fields of energy, aviation, real estate, and the hospitality industry around the globe.
He was born in India and grew up in Zambia where his father was a geologist who prospected for copper for the government. His mother was one of the first female private pilots in India. From the ages of 12 to 18, he attended The Doon School, a boarding school in India. He then relocated to the United States, earning a mechanical engineering degree with an aeronautical focus from California's Northrop University.
Aviation is part of his genetic and professional DNA. Between 1984 to 1993, Mr. Grewal served in management positions for People Express, Continental Airlines, Eastern Airlines and Frontier Airlines moving between Los Angeles, Houston, Denver and Miami throughout his tenure. His responsibilities included engineering, maintenance programmes, ground operations, component and aircraft maintenance, planning, aircraft purchases, divestures, mergers and acquisitions.
From 1993 to 1996, Mr. Grewal served as Corporate Vice President for Israeli defense contractor RADA Industries where he advanced the company's technologies globally into the civil aviation sector.
In 1997 he acquired Horizontal Ventures, an oil and gas horizontal drilling technology company, and from April to September 1997 he served as Chairman and Chief Executive Officer of the company. Since September 1997, Mr. Grewal has been the Chairman and Chief Executive Officer of the Greka Group, where he consolidated Horizontal Ventures as well as oil and gas resources developer Saba Petroleum, Petro Union, Beaver Creek Energy, Windsor Energy and Pacific Asia Canada Energy.
He has been Greka's Chairman and Chief Executive Officer since 2006. Mr. Grewal is also the Chairman and CEO of Green Dragon Gas Ltd, and Greka Drilling . He also serves in the same capacity for all the Greka and the Grevino Group of companies as well as all the family enterprises globally.
Mr. Grewal is a pioneer within the oil and gas industry advancing the technique of horizontal drilling and the associated non-fracking no-chemical process for coal bed methane (CBM) extraction, which provides an environmentally-friendly unconventional source of natural gas and clean water. Recognised for his conviction for China CBM, Mr. Grewal has set a new paradigm within the coal bed methane industry.
The Greka Group and Grevino Group are composed of over fifty companies. Each company has strong governance practices and is overseen by a majority of independent directors.
The Groups are administered through offices located in New York, New Delhi, Hong Kong, Santa Maria and Zhengzhou with employees from thirteen countries.