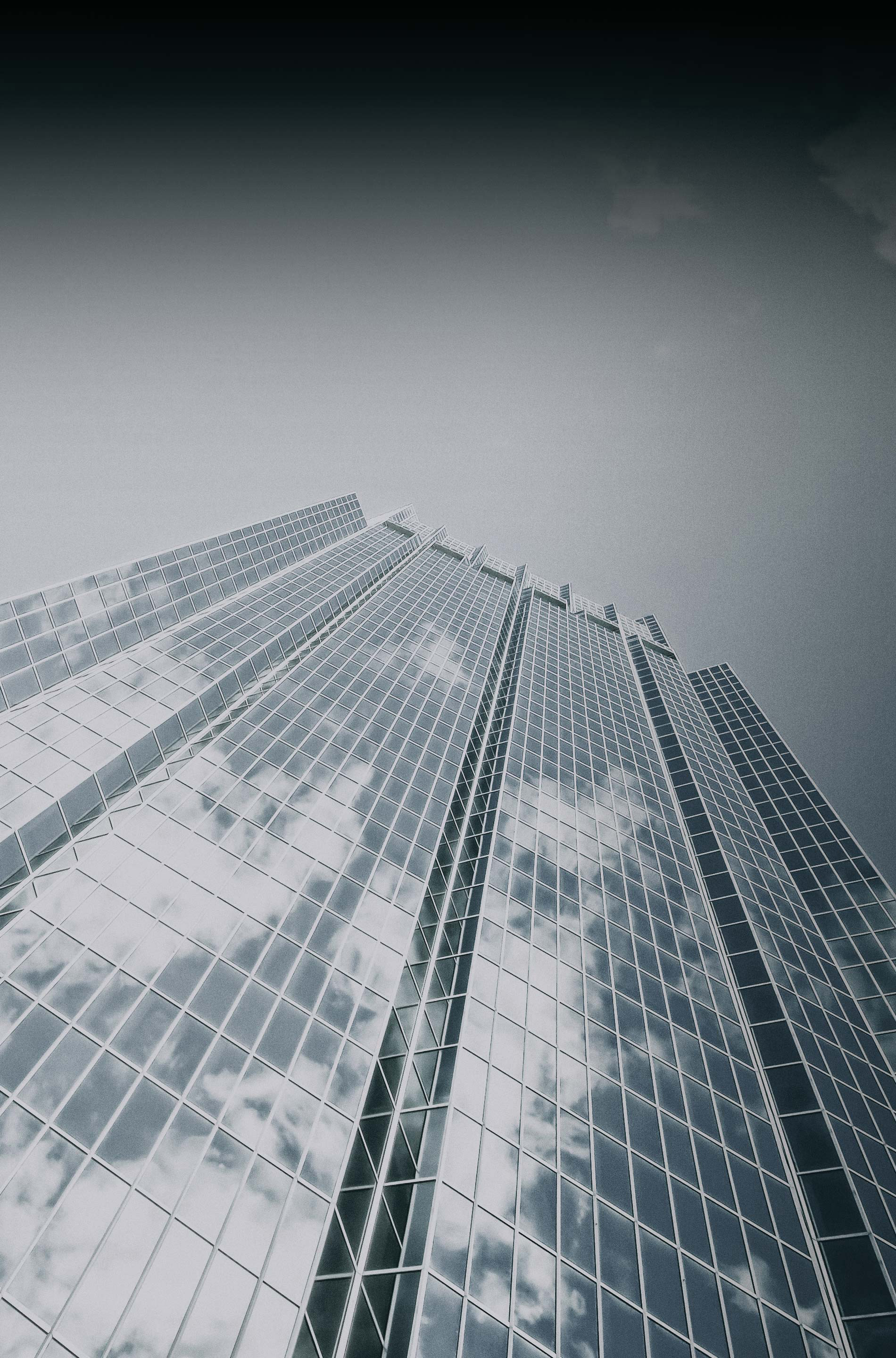 THE BUSINESS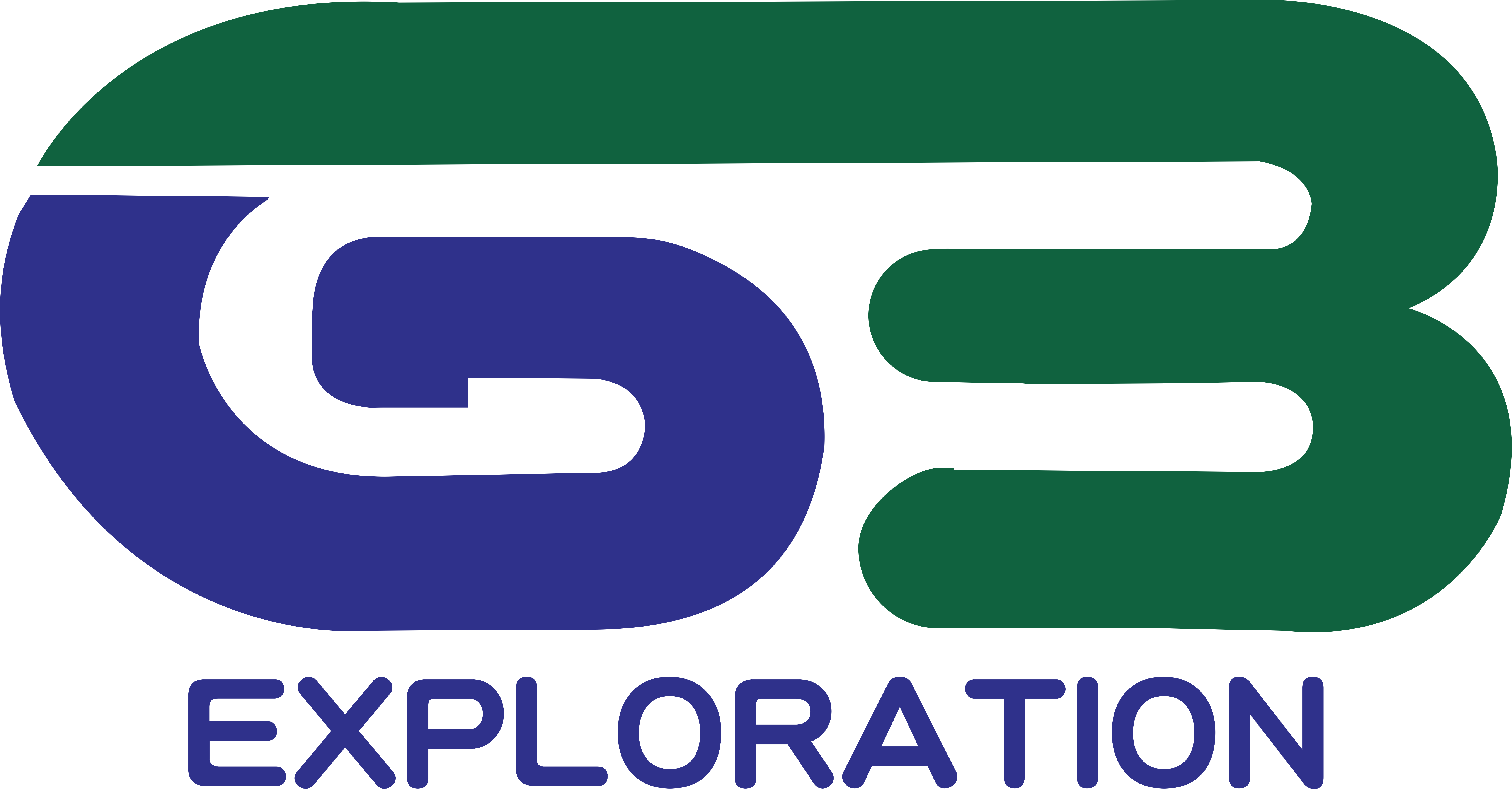 G3 Exploration Ltd (LSE : G3E)
Greran holding over 50%
G3 Exploration is a natural gas developer founded by Randeep Singh Grewal, it is the largest independent acreage holder of Coal Bed Methane (CBM) in China with the largest publicly listed CBM reserves base on the London Stock Exchange. Its core asset value proposition extends over six Production Sharing Contracts (PSC's) across eight blocks, two of which are in production. The Company's vision is to create a leading sustainable CBM producer, focused on ramping-up production and cash-flows to monetize value for its shareholders.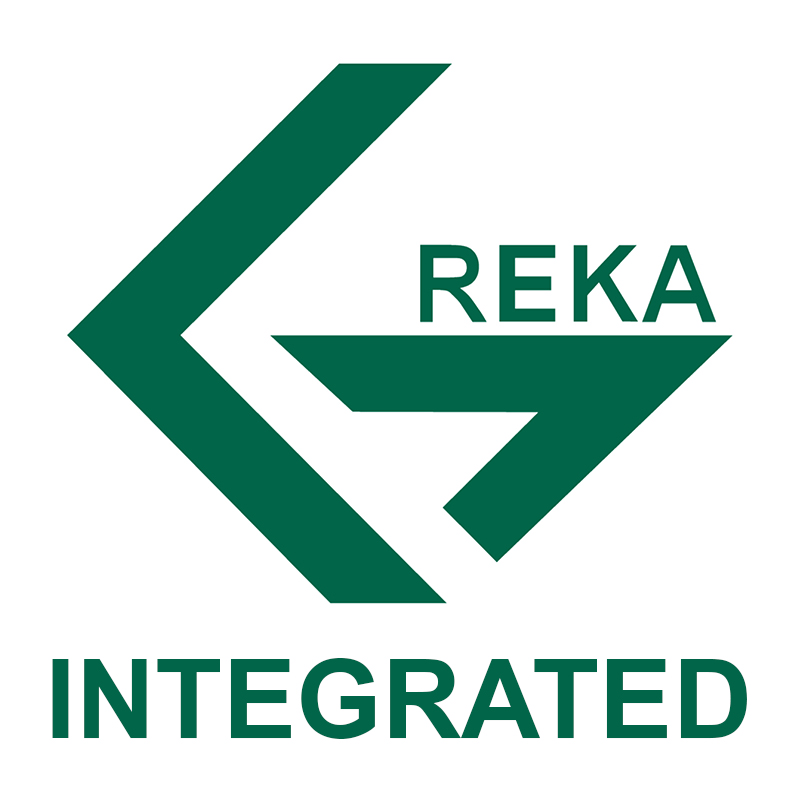 Greka Integrated Ltd
Greran Holding 100%
Greka Integrated was founded by Ing. Randeep Singh Grewal in 1997. Its mission is to create shareholder value by capitalising on consistent cash flow hedged from oil price fluctuations through the integration of upstream, midstream, downstream operatorship and ownership enabling the consolidation of the value chain. The integrated assets constitute an asphalt refinery, oil and gas fields, transportation fleet, pipelines, gas compressor plan and workover rigs.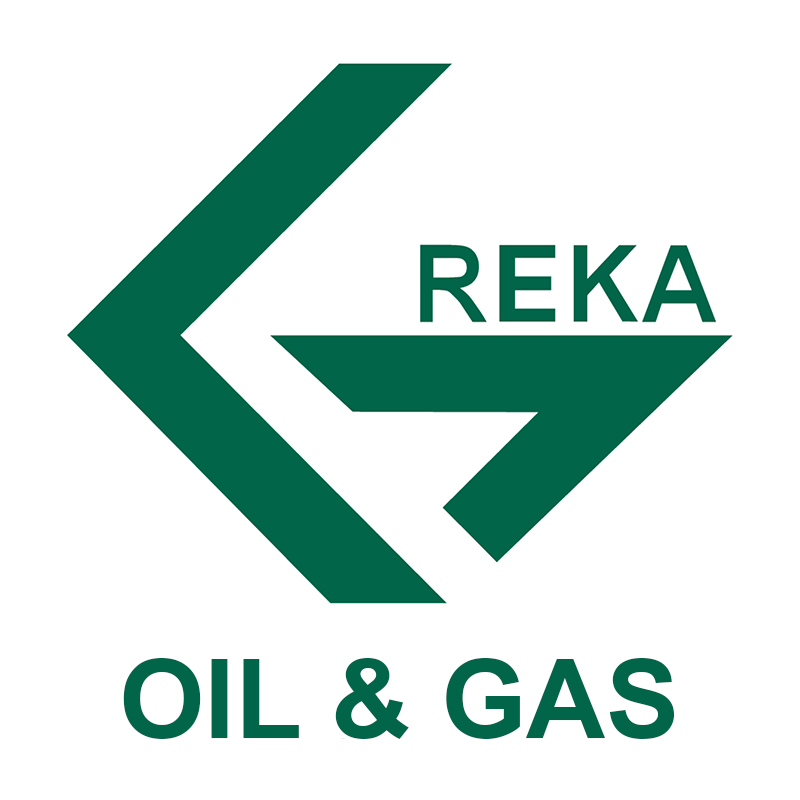 Greka Oil and Gas
Greran Holding 100%
Greka Oil and Gas was formed in 1997 growing in 1999 and 2002 through the acquisition of assets in California. It owns significant barrels of hydrocarbons in place spread over approximately 13,000 mineral acres. The majority of the wells and mineral acres are concentrated along the central coast of California which has been a significant oil and gas producing area since the late 1800's.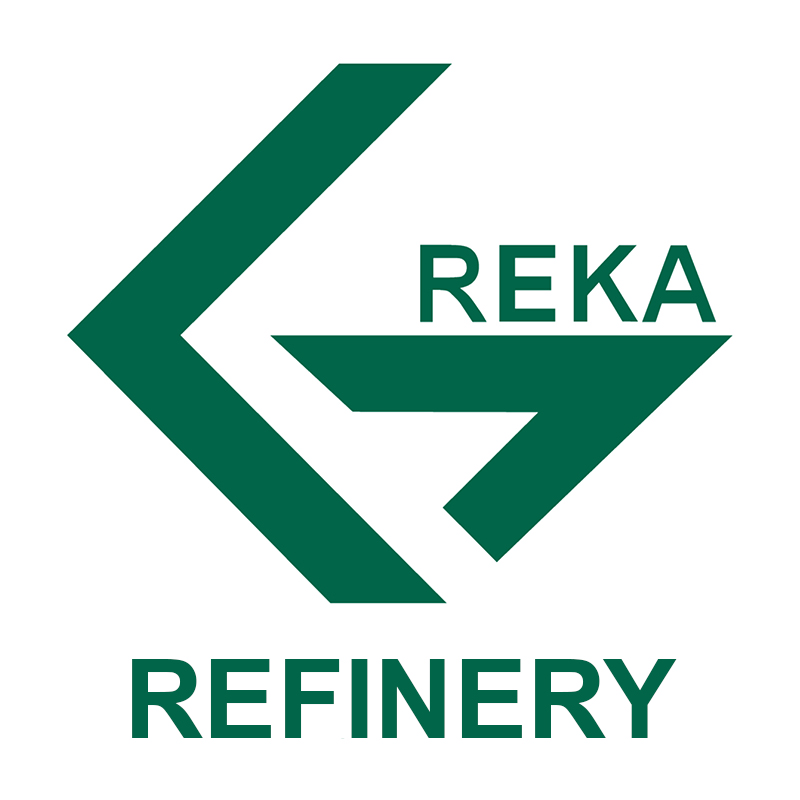 Greka Refinery
Greran Holding 100%
Greka Refinery in Santa Maria, California produces light naphtha, kerosene distillate, gas oils and numerous paving and emulsion asphalt products. Demand for our asphalt products is primarily in central coastal California, while naphtha and distillates are sold throughout California. The refinery makes approximately 65% Asphalt, 25% Gas-Oil and 10% Naphtha and is certified to produce the most advanced premium grade asphalt goods and emulsions.
Since 1932, the refinery has essentially been running 24/7, 365 days a year. It operated for over 48 years at an output of 10,000 barrels per day and is the current certified capacity. There has always been demand for its output at market prices within California.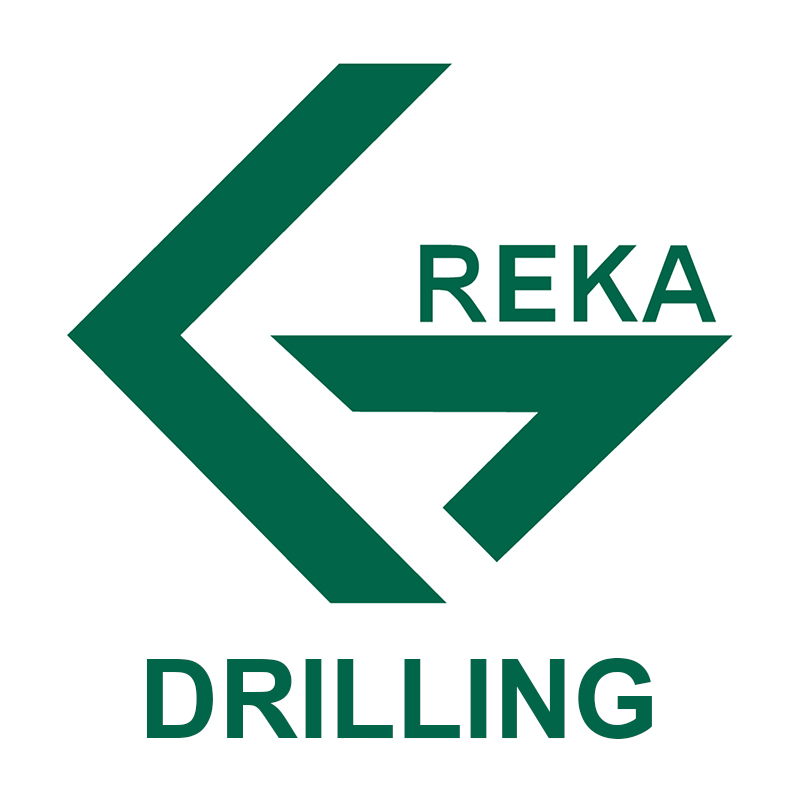 Greka Drilling Limited (LSE : GDL)
Greran Holding over 50%
Greka Drilling Limited is one of the largest independent and specialised unconventional gas drilling companies in Asia. The Company was initially established as a subsidiary of Green Dragon Gas Limited in November 2007 and became independently listed in 2011.
Greka Drilling serves the unconventional gas industry by providing a niche track record of continuous technological development and successes in monetizing complex prolific reservoirs through drilling, formation evaluation and well bore completion. Our two-decade track record enables us to drill perfect on-plam wellbores with high accuracy, maximum efficiency and less negligible downtime time.
The Company developed the LiFaBriC methodology for the undersaturated brittle and highly faulted coals typically found across Asia. The LiFaBriC well bore design does not involve any chemicals during drilling and avoids the need for fracking following completion.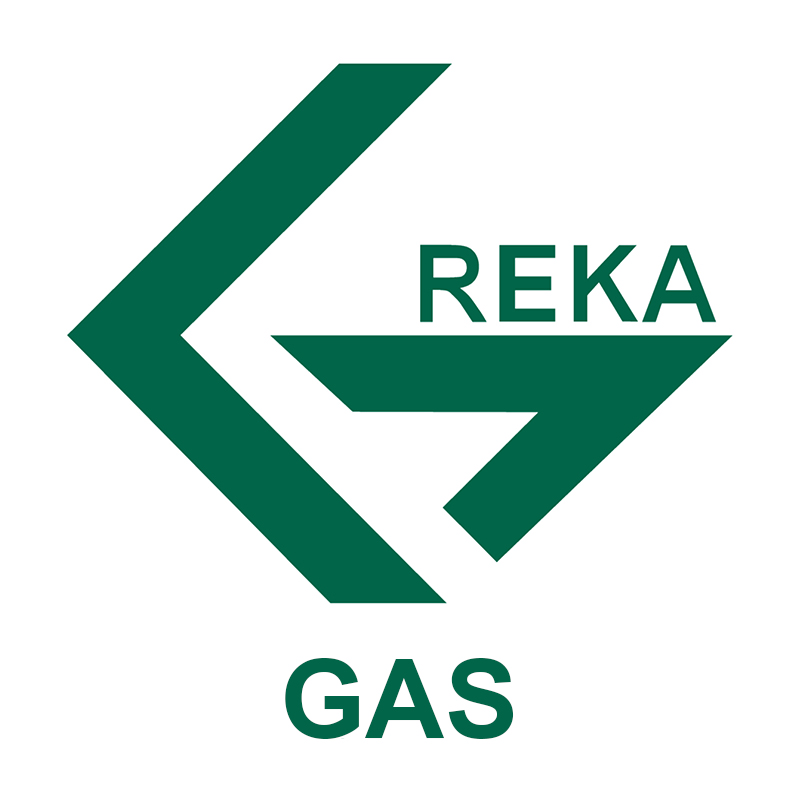 Greka Gas Distribution Ltd
Greran Holding over 50%
Greka Gas Distribution Ltd develops and operates Compressed Natural Gas (CNG) Service Stations. The company is a 100% owned subsidiary of Green Dragon Gas and the CNG station sites are synergistic to the affiliate interest in the upstream coal bed methane resources. Greka Gas Distribution Ltd's wholly owned and operated CNG stations are supplied by gas from the Group's upstream resources. Gas is delivered to the CNG stations from an affiliates transportation fleet and accessed via the Group's manufactured GREKA brand gas dispensers.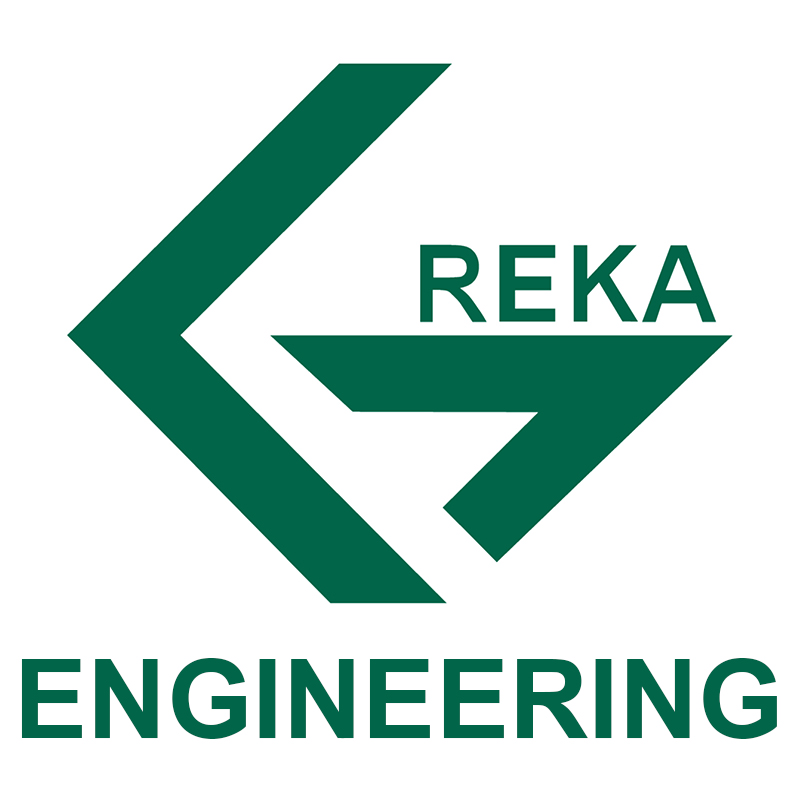 Greka Engineering & Technology
Greran Holding 100%
Greka Engineering & Technology was formed in 2008 through an acquisition, and is headquartered in Zhengzhou, Henan, China. It is a service provider of engineering, procurement, construction and management (EPCM) for infrastructure projects within the unconventional gas sector.
The company is also involved in the research, development and delivery of technologies specific to SCADA (Supervisory Control And Data Acquisition) used across industries to monitor, secure and operate remote opertions.
The company additionally manufactures niche products for the gas distribution industry, such as compressors, CNG and LNG dispensers used within the upstream, midstream and downstream sectors.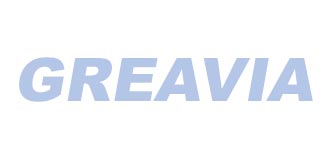 Greavia Limited
Greran Holding 100%
The Group's aviation business interests encompass aircraft and component maintenance, engineering, maintenance programmes, ground operations, planning, and aircraft leasing with a specialisation in single-aisle aircraft. The Group is focused on maintenance, repair and overhaul (MRO) opportunities in Europe and Asia.
Randeep Singh Grewal is the Chairman of AJW Group, a global specialist in the supply, exchange, repair and lease of commercial aircraft spare parts. www.ajw-group.com
Grecap Limited
Greran Holding 100%
GRECAP Limited is an investment holding company of the family office. The company's principal activity is seeking generational investment ownership in operating businesses within specific industries and geographies. The company is active in mergers and acquisitions, transactions and management buyouts.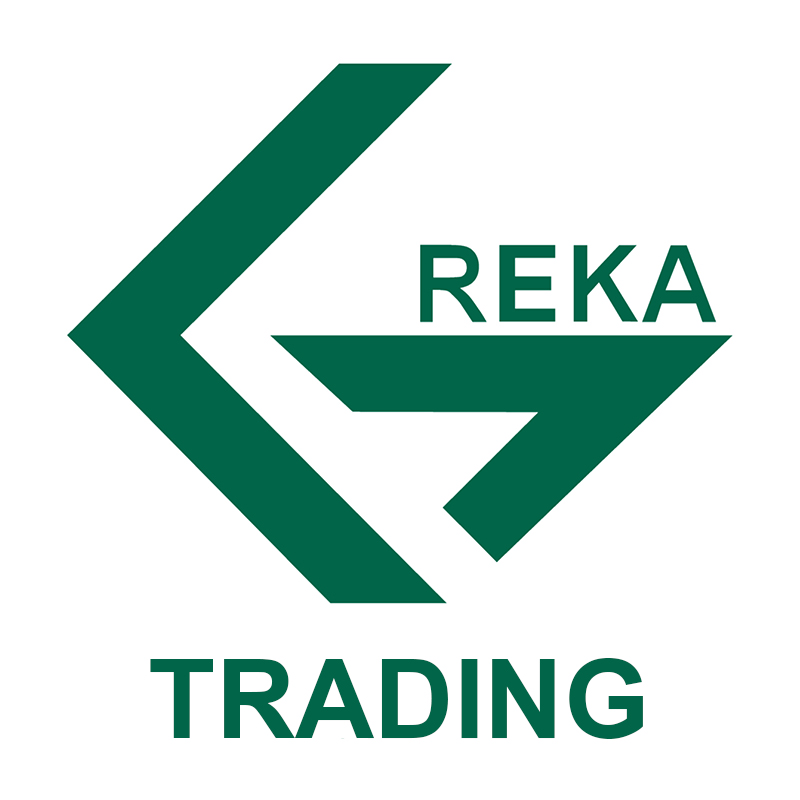 Greka Trading
Greran Holding 100%
Established in 2004, Greka Trading is the Group's arm involved in the trading of all oil and gas equipment. Greka Limited represents Chinese manufacturers for direct sale and purchase of equipment, tools, parts and materials for the oil and gas, shale and CBM industries. Greka Trading creates value add to its customers through providing access to high quality products via direct connection to manufacturers that have consistently provided quality products to its affiliates.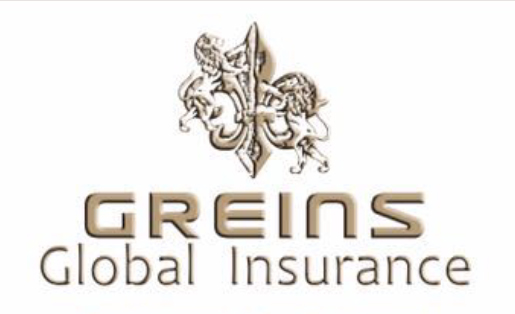 Greins Global Ltd
Greran Holding 100%
GREINS Global Ltd intends to be engaged in all facets of the insurance industry. It can provide niche insurance to small and mid-market private companies. Insurance policies are client-tailored could cover workers compensation, general liability, auto director liability and life insurance coverage.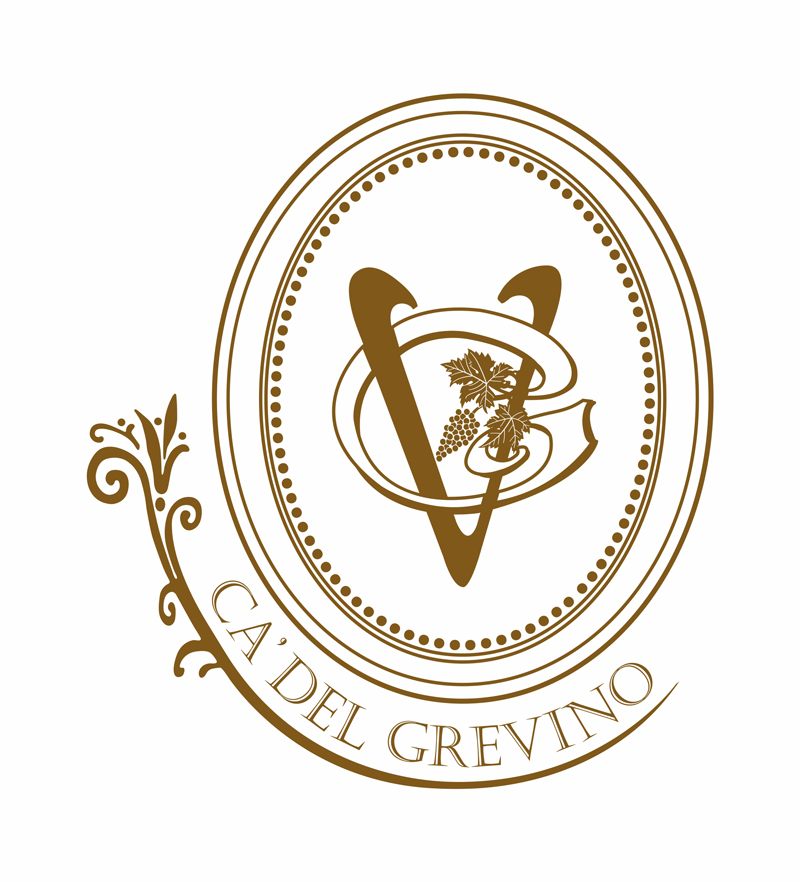 Ca' Del Grevino Estate & Vineyard - The home of Grewal Wine
Greran Holding 100%
Ca'Del Grevino is a boutique winery in the Santa Maria Valley of Santa Barbara County in California (USA). The vineyard is just 10 miles from the Pacific Coast and benefits greatly from cool, maritime influences. It is dedicated to growing healthy vines and producing quality estate-grown grapes. Grapes are hand-picked and hand sorted to ensure top-end fruit for wine production
The wine making is personal and full of passion seen through the practices followed in the vineyard to wine making. The family-driven commitment to making high quality wine is demonstrated by sustainable vineyard practices, including three 'drops' prior to harvesting, hand sorting and natural fermentation. Ca'Del Grevino is made for those who enjoy drinking low acidity, high alcohol content wine made the old fashioned way.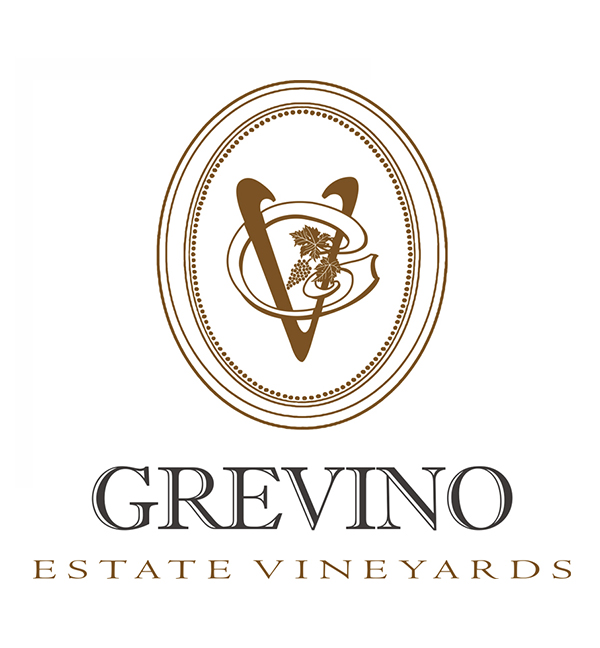 Grevino Limited – Hospitality
Greran Holding 100%
Our hospitality business currently includes the hosting of weddings, conferences and conventions, tasting rooms, café, and distribution of wine. There are plans to create a boutique, high quality hotel in central coastal California. These activities are focused at the Group-owned vineyard in Santa Maria, California and wine distribution in the US, Europe, Hong Kong and central China.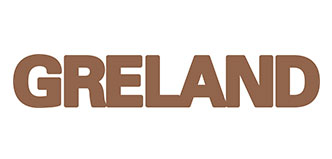 Grewal Land - Real Estate
Greran Holding 100%
The Group's real estate interests are diversified into commercial, residential, farming, development and raw land. There is a long-term view to ownership and concentration within central coastal California, central China, Italy and India. GRELAND continues to seek long-term real estate investments within these niche geographies.