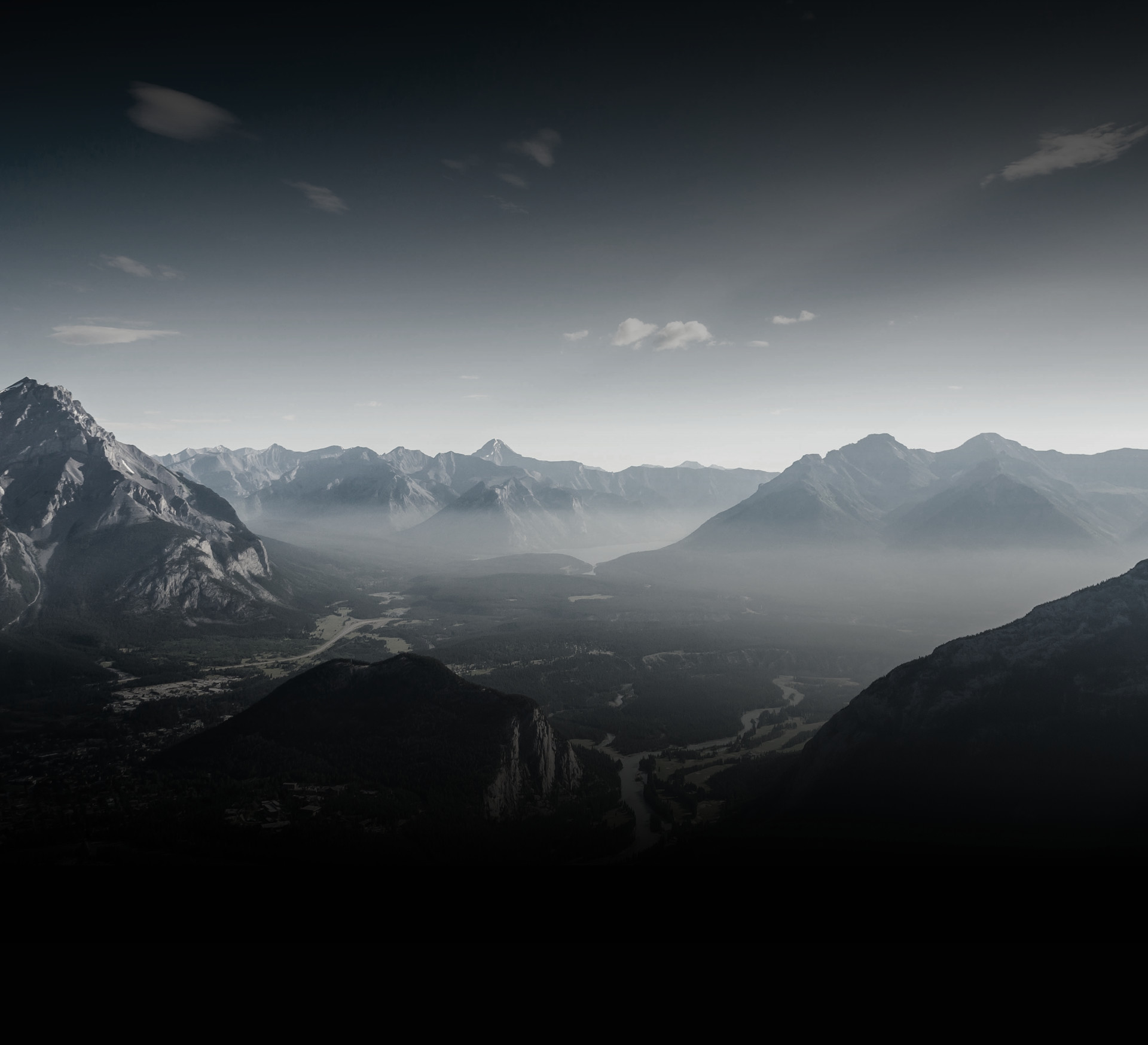 Greran Foundation
Corporate social responsibility as at the heart of the Greran Group's principles.
The GRERAN Foundation is involved in several community contributing programmes committed to life enhancement and wellbeing including:
- Child Welfare
- Sustainability
- Quality of life
- The Environment
- Education
- Infrastructure
- Safety & Security
All our projects are based in the communities where the group operates. Each year the Foundation seeks to assist more causes and projects in terms of education, promotion and development.