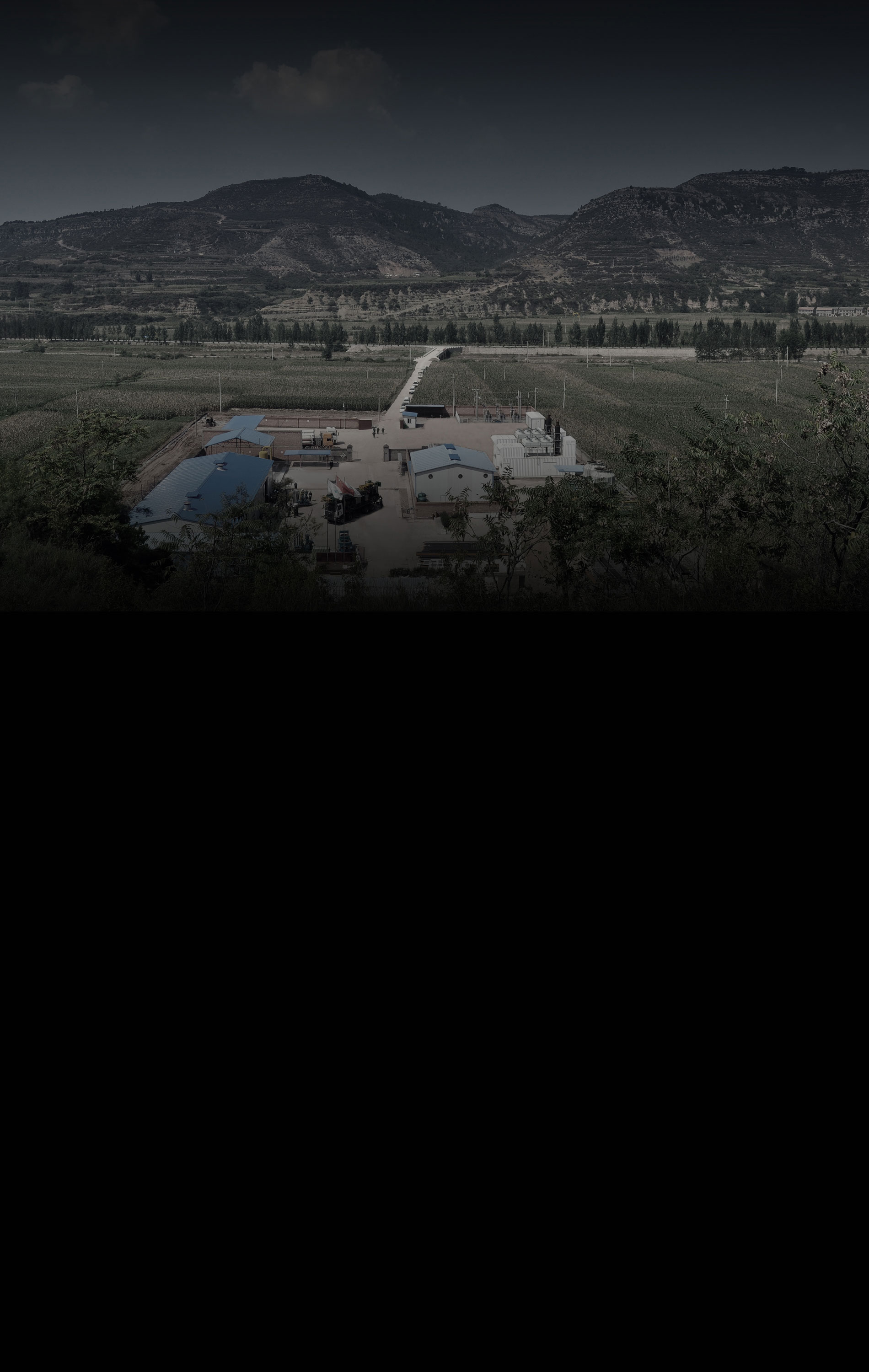 GRERAN Future Leader
We understand the importance of developing generational talent and providing a stimulating career opportunity long-term. The Greran Future Leader (GFL) programme provides a platform to high achievers that are eager to grow into leadership roles on an accelerated schedule. The programme focuses on aptitude and the passion to learn while being driven to lead.
The GFL initiative is an individually tailored, accelerated learning programme designed to develop leadership skills in a variety of environments. It works through continual development, including on-the-job learning, training, counselling, assessment and feedback with the purpose of developing and enhancing leadership skills and behaviour. This integrated system of structured leadership building is designed to maximise the potential of participants and identify future leaders for the Group's operating companies.
Future Leader trainees can benefit from significant opportunities across business operations and supporting functions. The programme provides a schedule of work placement rotations, executive exposure opportunities, a mentoring programme, a GFL Club, monthly progress review sessions and the opportunity to participate in community service initiatives, as well as education sponsorship schemes, training and development programmes.
To find out more about the GFL Programme, please contact us at: info@grerangroup.com