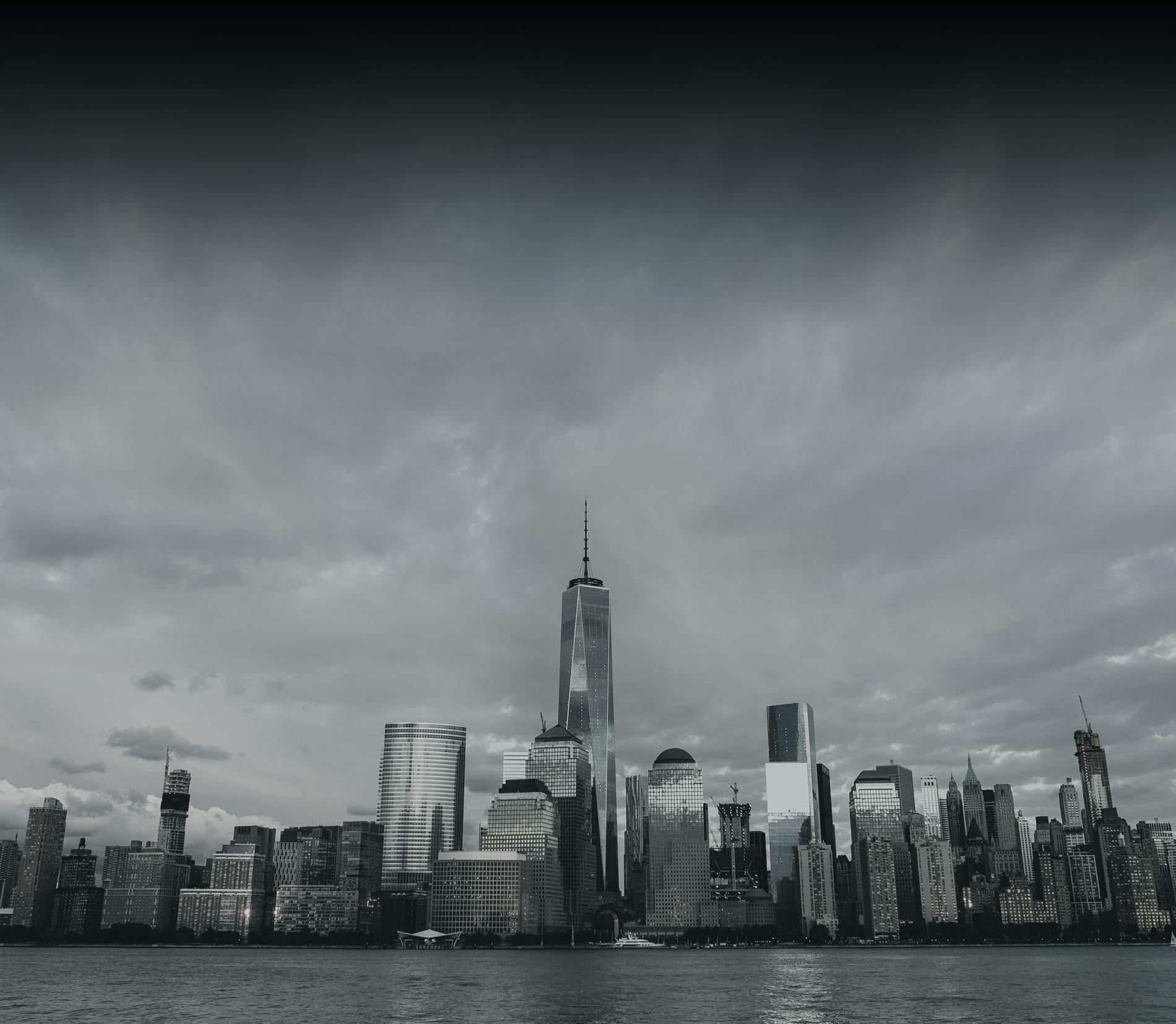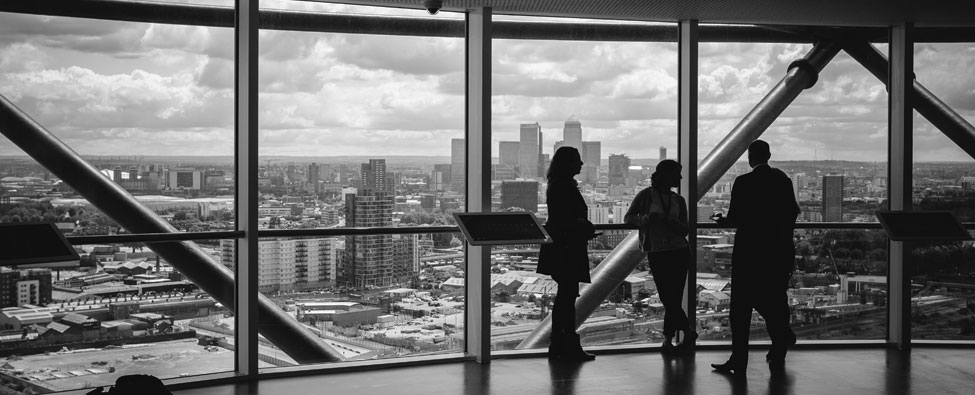 Management Team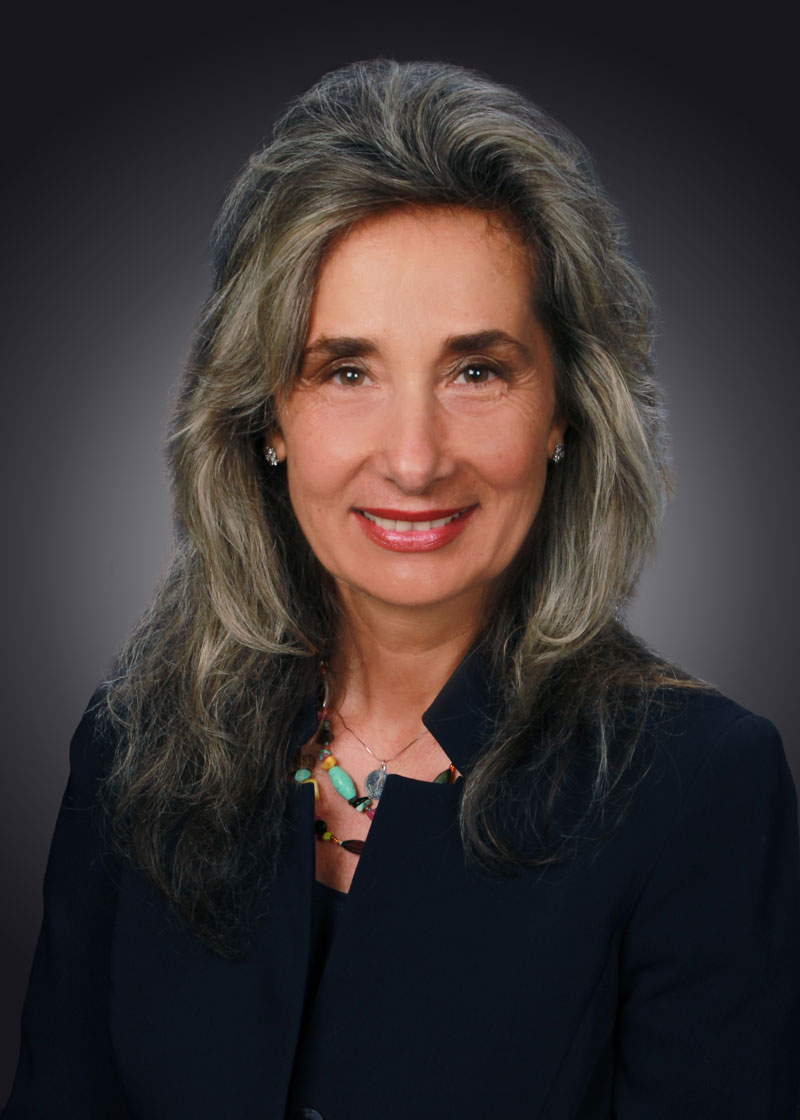 Violeta Berniczky
Treasurer
Violeta Berniczky joined the Group in 2001 and has held various executive positions within the finance and accounting departments of the various operating businesses. Mrs Berniczky became the Treasurer in 2014. She is involved with all financial aspects of the businesses within the Group.
Mrs Berniczky has a BA in International Trade from The Bucharest University of Economic Studies, Romania and an MBA in International Finance from St. John's University New York, USA.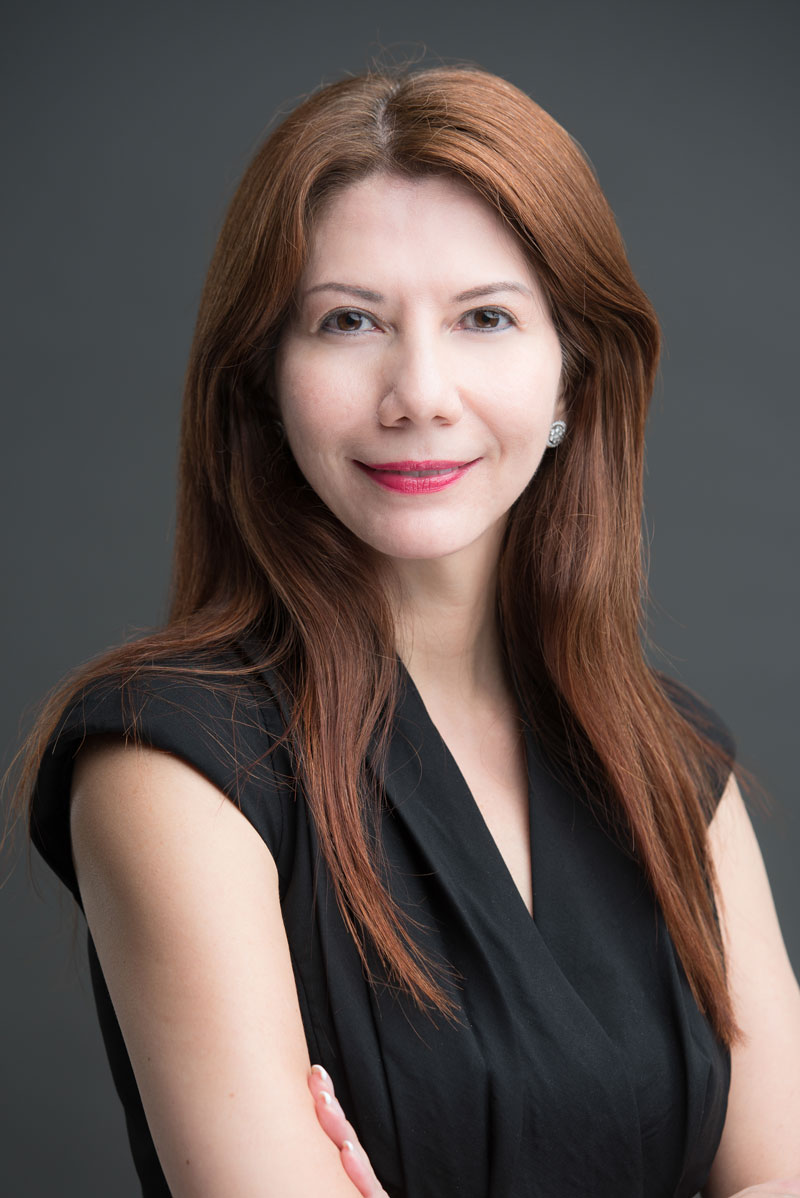 Betty Cheung
Director Corporate Affairs
Betty Cheung joined Greka Limited in Hong Kong office since 2004 and is currently Director, Corporate Affairs of the Family Office. She is responsible for the administration and human resources management of the executive team. In her current capacity, Ms Cheung oversees the Foundation and the Future Leaders Programme. Prior to joining Greka, she worked at Burberry and Fendi within the advertising department as well as a business analyst for Nortel Networks.
Ms Cheung holds a Master of Business Administration from California State University, Hayward and a Bachelor of Business Administration, Finance from California State University, Los Angeles.