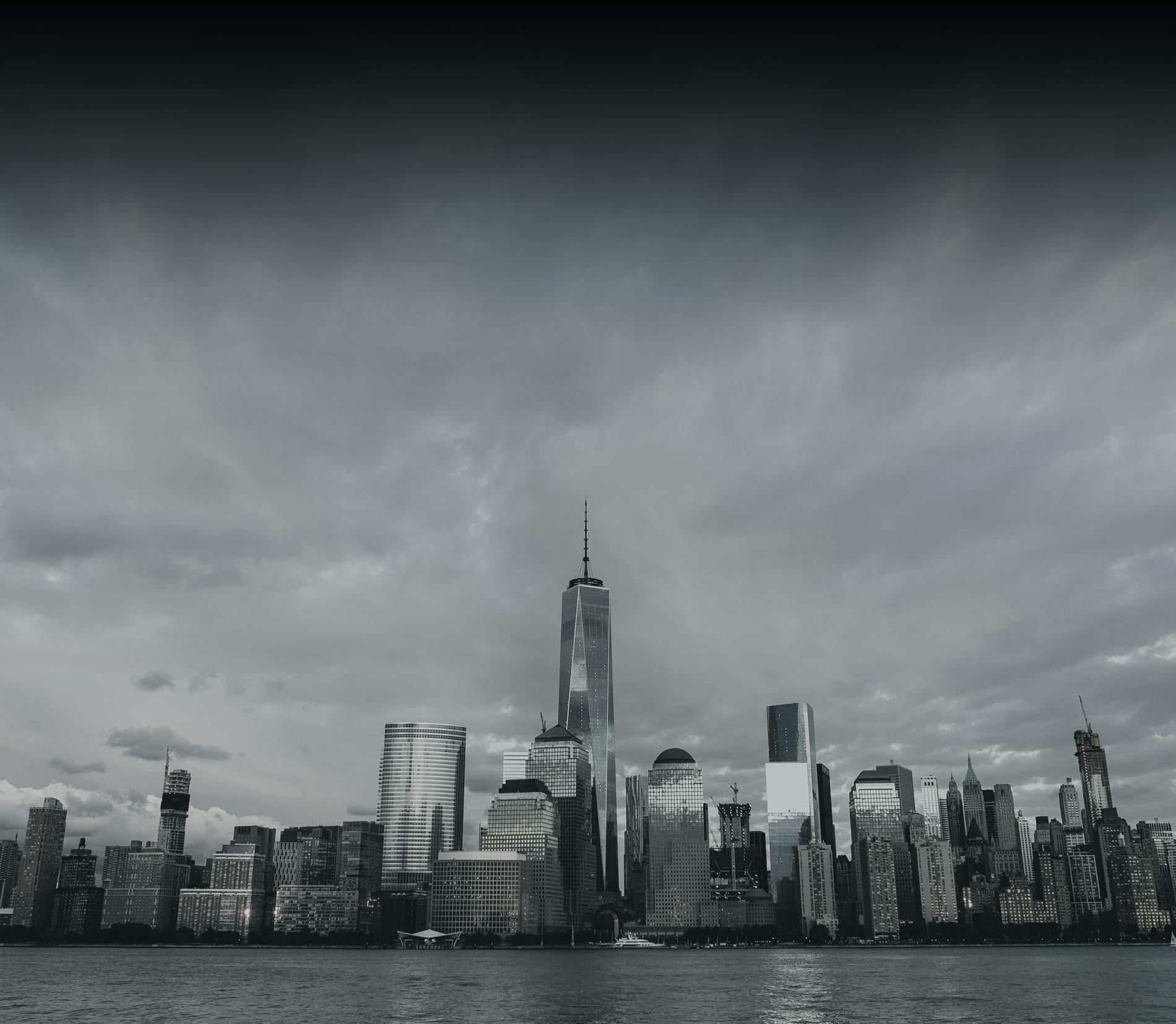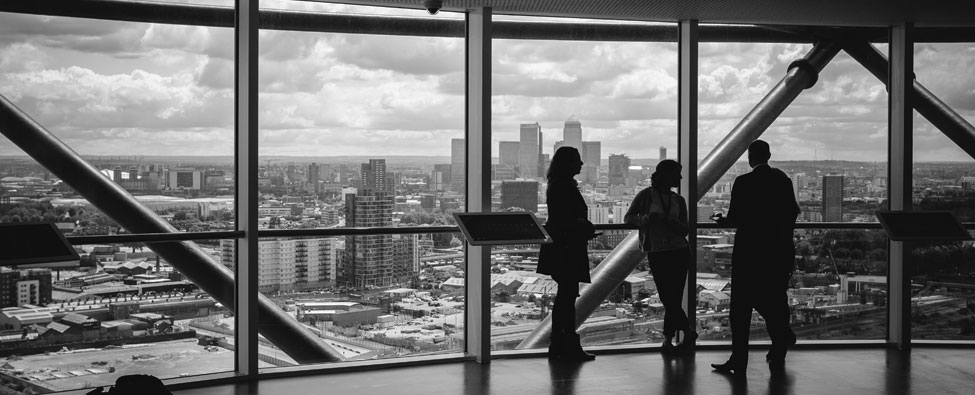 Management Team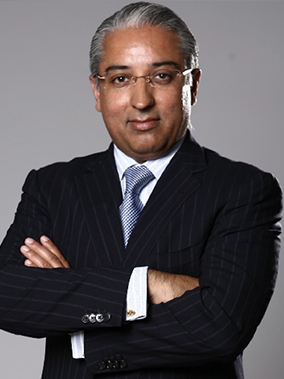 Ing. RANDEEP SINGH GREWAL
CHAIRMAN
Ing. Randeep S Grewal is an Italian-Indian businessman and entrepreneur and head of the GRERAN Family Office. He founded several companies within the GRERAN Group including Ca' Del Grevino, Greavia, Greka, Greland, Helt and leads a group of companies in the field of Aviation, Energy, Real Estate, Wine and the Hospitality industry around the globe.
He was born in India, grew up in Zambia and Nigeria where his father was a geologist who prospected for copper for the government. His mother was one of the first lady pilots in India who was a passionate aviator. From the ages of 12 to 18, he attended The Doon School, a boarding school in Himalayan foothills of India. In 1983, he relocated to California earning a mechanical engineering degree with an aeronautical focus from Northrop University and was the graduating student engineer of the year.
Aviation is part of his genetic and professional DNA. Between 1984 and 1993, Mr. Grewal served in management positions for People Express, Continental Airlines, Eastern Airlines, and Frontier Airlines moving between Los Angeles, Houston, Denver and Miami throughout his tenure. His responsibilities included engineering, maintenance programs, ground operations, component and aircraft maintenance, reliability engineering, planning, aircraft purchases, divestures, mergers and acquisitions.
From 1993 to 1996, living between Tel Aviv and New York, he served as Corporate Vice President for Israeli aviation contractor RADA Industries, where he globalized several proprietary technologies to the civil aviation sector.
In 1997, he acquired Tulsa based Horizontal Ventures, an oil and gas horizontal drilling technology company and from April 1997 to September 1997, he served as Chairman and Chief Executive Officer of the company. Since September 1997, Ing. Grewal has been the Chairman and Chief Executive Officer of the Greka Group, where he consolidated Horizontal Ventures as well as oil & gas resources developers Saba Petroleum, Petro Union, Beaver Creek, Windsor Energy and Pacific Asia Canada Energy into Greka Energy Corporation. He commenced operations in China upon the opening of the coal bed methane industry by the nation in 1998, and signed multiple Production Sharing Contracts with the Chinese Government at the Great Hall, Tiananmen Square in 2003.
Ing. Grewal is an accomplished pioneer within the oil and gas industry, who advanced the technique of horizontal drilling. He developed the Ultra-Short Radius and LiFaBriC drilling methodologies and associated non-fracking and no-chemical use process of coalbed methane (CBM) extraction, providing an environmentally friendly unconventional source of natural gas and clean water. Recognized for his conviction for CBM and clean extraction methodologies, he set a new paradigm within the coal bed methane industry facilitating methane capture as a clean energy resource rather than harmful emissions to atmosphere.
Mr. Grewal commenced the Family Office operational exit from all extraction businesses in 2019 and thus divested interests in oil & gas extraction operations in the USA and China. The US divesture completed in 2020 and China being pursued. The Group continues its service businesses which are focused on technologies developed over 25 years of specialized experience within the sector.
He has been Group Chairman and Chief Executive since 1997 and also the Chairman and CEO of public companies Green Dragon Gas, Greka Drilling, Greka Energy Corporation, Bever Creek Energy and Greka Engineering listed in UK, US, and Canadian exchanges. Each of the companies were privatized. Additionally, he continues to serve in the same capacity in all the GRERAN family enterprises globally.
Since 1999, Ing. Grewal, as Chairman continues to lead the California based asphalt production company which is in its 87th year of operation until the planned divesture in 2022. California Asphalt Production is the niche paving asphalt provider in central coastal California.
He is a passionate winemaker and enjoys picking the grapes for his handcrafted Ca' Del Grevino wines. He is involved in all aspects of the wine from the organic practices to five year bottle aging in the winery. All the wines are deeply rooted in an Italian wine making tradition, hand-picked and focused on low sulphites with higher alcohol content.
Ing. Grewal has continued the family generational interests in real estate through the Greland Group. Real Estate holdings have been expanded in concentrated niche locations with a twenty-five year horizon on value monetization. These holdings continue to be diversified in Asia, Europe and the US.
He continues his active engagement within the aviation sector under Greavia and between 2014-2019 was the Chairman of AJW Group, the largest global specialist in the supply, exchange, repair and lease of commercial aircraft spare parts. Greavia-AJW continue their venture in China. Greavia is actively pursues counter-cyclical opportunities within the aviation sector globally.
The GRERAN Group is composed of over fifty companies. Each company has strong governance practices deeply rooted in best practices for a long-term sustainable future in harmony within its local operating environment and corporate individuality. The Group continues its pursuit of investing in assets long term within its Aviation, Energy and Real Estate niches.
The Groups are administered through six offices globally located in Beijing, Hong Kong, New York, New Delhi, Santa Maria and Zhengzhou with employees from eight countries.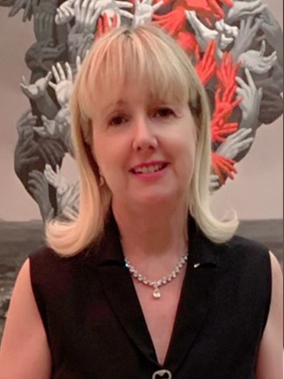 NADIA MARIA NOSSABIELLI
GROUP STRATEGY OFFICER
Born and raised in Bergamo, Italy, a medieval town in the southern tip of the alps, Ms. Nossabielli had an early affiliation with art. From an early age, she naturally migrated to style and fashion with elegance. Following a short time in accounting, she followed her passion in the fashion industry helping her family business and working with artisans across the Italian Adriatic coast.
Her talent was picked up by an Italian manufacturer who relocated her to Hong Kong in 1993 on several design assignments for various accessories. She continued her full cycle design to product production approach by also being responsible for all the sourcing of materials in Taiwan, Philippines, and Hong Kong.
She moved to New York in 1995. Over the next eight years, the vibrancy of New York further cultivated the designer in her where she passionately focused and further developed her fashion with elegance concepts on various projects. During this period, working through a complex landmark commission process, she designed, developed and converted the 19th century Ernest & Mary Hemmingway penthouse apartment in the New York upper eastside into a timeless contemporary residence.
Since 1997, she has been responsible for the branding across the GRERAN Group which developed several companies within the Aviation, Energy, Hospitality, Real Estate, and Wine sectors.
Relocating to Hong Kong, she designed and developed contemporary offices for the Group, which in 2006 was recognized as one of the ten best in Hong Kong. The glass featured design promoted transparency and staff cohesiveness which was implemented across the Groups offices in China and US.
From 2011 she has been responsible for the family Ca' Del Grevino Vineyard Estate in California. She designed the Winery's seven brands and has total responsibilities over the global marketing and branding. Additionally, she designed forty-five thousand square feet for a new Winery, Caves, Wine Tasting Rooms, Banquet Facilities with her Italian heritage in mind. Her meticulous attention to detail with Italian authenticity was recognized and awarded by American Institute of Architects in 2018 for her excellence in design.
In her role as the Group Chief Strategy Officer, she participates in thoroughly vetting each strategic decision the Group has taken since inception. She actively participates in reviewing, analyzing and concluding the Family Office strategic objectives in each investment, term of investment, merger & acquisition, divesture timing and execution decision.
Ms. Nossabielli is an active member of the Executive Management Committee.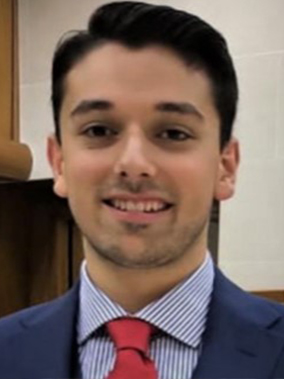 Ing. R. ALEXANDER SINGH GREWAL II
GROUP VICE PRESIDENT
Ing R. Alexander Singh Grewal II is the next generational leader of the GRERAN Family Office. He made affirmative decisions following a thorough review in 2018, on the investments globally which were to be sustainable under his direction and thus all other family investments are being divested. The GRERAN Family Office is in a generational transition and being redirected from controlled operating companies to passive investments globally.
His vision is a twenty-five year sustainable global portfolio of investments within the Family Office specialties of Aviation, Energy and Real Estate.
He was born in New York and grew up in the US, China and Italy. Throughout his schooling and since inception, he has been in a multi-lingual and multi-cultural environment. He is a leader with a diverse global background, is extensively traveled, fluent in Italian, English, Mandarin and learning Hindi. While he went to school full time, each summer he chose internships primarily in US and Asia which provided him with a wide and diverse experience in corporate investments and industry within the Aviation, Energy and Real Estate sectors. His schooling commenced in New York, moved onto Santa Barbara, Hongkong, Groton and concluded in Los Angeles before his return to New York to head the US Family Office. He developed his innovative, logical and analytical mind with a Mechanical Engineering degree and a minor in Business Finance along with several corporate internships.
He participates in all aspects of the Family Office investments, development, divestures and transactions. He is an active team member in merger & acquisition evaluations and executions through realization, as well as decisions on all originations and independent investment proposals.
Ing. R. Alexander is an active member of the Executive Management Committee.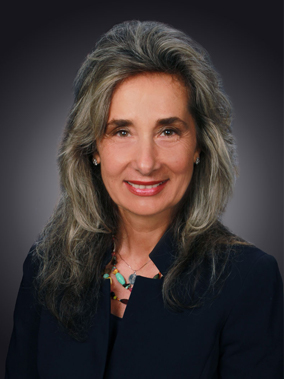 Violeta Berniczky
Treasurer
Violeta Berniczky joined the Group in 2001 and has held various executive positions within the finance and accounting departments of the various operating businesses. Mrs Berniczky became the Treasurer in 2014. She is involved with all financial aspects of the businesses within the Group.
Mrs Berniczky has a BA in International Trade from The Bucharest University of Economic Studies, Romania and an MBA in International Finance from St. John's University New York, USA.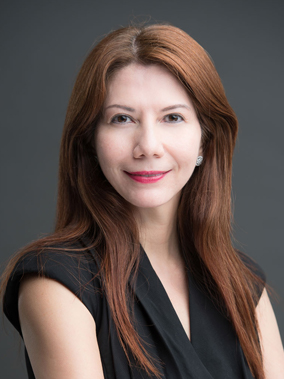 Betty Cheung
Director Corporate Affairs
Betty Cheung joined Greka Limited in Hong Kong office since 2004 and is currently Director, Corporate Affairs of the Family Office. She is responsible for the administration and human resources management of the executive team. In her current capacity, Ms Cheung oversees the Foundation and the Future Leaders Programme. Prior to joining Greka, she worked at Burberry and Fendi within the advertising department as well as a business analyst for Nortel Networks.
Ms Cheung holds a Master of Business Administration from California State University, Hayward and a Bachelor of Business Administration, Finance from California State University, Los Angeles.